SAN ANTONIO CRIMINAL DEFENSE Attorney
Defending Against Criminal Charges in Bexar County
If you are currently facing criminal charges throughout Bexar County, TX, or if a loved one were placed under arrest, accused, or charged with different crimes committed, this type of event can be one of life's most terrifying and overwhelming experiences. No matter what your case entails, whether state or federal criminal defense, our lawyers at the Law Office of Guillermo Lara Jr. are devoted to helping you or your loved one avoid the unforgiving hand of the criminal justice system.
San Antonio Attorney Lara has made it his mission to fight for the rights and interests of his clients aggressively. Armed with a complete understanding of the criminal process in the state of TX, he always provides clients throughout San Antonio with personal attention. In addition, he keeps them aware of all crime case developments. He knows what it takes to build a solid criminal defense – and has successfully defended hundreds of satisfied clients in the San Antonio area to prove it.
---
Have you been accused of a criminal offense? Call The Law Office of Guillermo Lara Jr. today at (210) 787-2842 or contact us online to schedule a free consultation with our criminal defense lawyer in San Antonio.
---
What are My Rights When Arrested?
If you are arrested in Texas, you have certain rights protected by the United States and the Texas Constitution. These rights ensure that your arrest and subsequent legal proceedings are conducted fairly. Here are some of the key rights you have when arrested in Texas:
Right to Remain Silent: You do have the right to remain silent and cannot be compelled to answer questions from law enforcement officers. Anything you say can be used against you in court, so invoking your right to remain silent until you have legal representation is often advisable.
Right to an Attorney: You have the right to an attorney, and if you cannot afford one, the state must appoint a public defender for you. You should assert your right to an attorney as soon as you are arrested and before answering any questions from law enforcement.
Miranda Rights: Law enforcement officers are mandated to read you your Miranda rights before interrogating you. These rights can include the right to remain silent, the right to an attorney, and the given warning that anything you say can and will be used against you.
Right to Know the Charges: You have the right to be informed of the charges against you. Law enforcement must provide you with a clear understanding of why you are being arrested.
Right to a Fair and Speedy Trial: You have the right to a fair trial by a jury, and the trial must be held in a reasonable amount of time.
Protection from Self-Incrimination: You cannot be forced to testify against yourself.
Protection from Unreasonable Searches and Seizures: Law enforcement officers will need to have a warrant or probable cause to search you, your home, or your belongings.
Right to Bail: In most cases, you have the right to bail unless you are charged with a capital offense or deemed a significant flight risk. Bail allows you to be released from custody while your case is pending as long as you meet the conditions set by the court.
Right to Due Process: You have the right to due process of law; this includes the right to a fair and impartial hearing, the right to present evidence, and the right to confront witnesses against you.
It's important to remember that these rights are not absolute, and there may be exceptions and limitations depending on the circumstances of your arrest. It's advisable to consult with our criminal defense attorney in San Antonio, who can deliver you with specific legal advice tailored to your circumstances if you are arrested.
When Should You Hire a Criminal Defense Attorney?
You should hire a criminal defense attorney as soon as you can. Preferably, it would be helpful to have legal counsel when you are under arrest. Even though this is not practical, you should try to speak to an attorney as soon as possible after being released from being under arrest.
At the Law Office of Guillermo Lara Jr., our San Antonio lawyers believe that clients are deserving of the best possible defense representation for crimes wrongfully accused. Many of the law firm's clients in San Antonio, TX, have never faced the justice system before, may have been wrongfully accused, or are facing overly harsh prosecutorial practices.
A case surrounded with crimes can result from making a mistake, a wrong place, a wrong time occurrence, or an example of a mistaken identity case. When you are arrested for specific crimes, you can quickly feel that the whole system is plotting against you and that your case is hopeless. However, this is not true in any criminal matter.
Why Hire
The Law Office of Guillermo Lara Jr.
Even the best public defenders cannot devote much individual attention to any given case, and most of them handle multiple cases simultaneously. Therefore, the right San Antonio criminal defense lawyers can be a massive benefit that helps you face your criminal case and overcome it confidently.
When you work with an experienced criminal defense firm like the Law Office of Guillermo Lara Jr., you have more personal attention to your case and receive an overall higher level of legal representation than you could expect from any public defender. For the aggressive, tenacious, and tireless legal advocacy you need, call the law office today in San Antonio, TX.
---
Contact our San Antonio criminal defense lawyer today to schedule a consultation!
---
OUR COMMITMENT TO EXCELLENCE
Cases we serve focused on criminal defense
Bail Bonds

Federal Criminal Defense

DWI

Drug Crimes

Domestic Violence
Contact Our San Antonio Criminal Lawyer Today
Unlike some other law firms, your crimes case will not get left on the desk of indifferent criminal defense attorneys or an underqualified paralegal. TX counselor Lara is prepared to do everything possible within the law to help see to it that one mistake doesn't ruin your life.
Mr. Lara approaches the case of every crime to get a dismissal or fight to help secure a favorable result. This experience includes finding possible witnesses or contacting the District Attorney almost immediately to nail down key facts. While some other criminal defense lawyers in the San Antonio area may prolong a case to fatten their paychecks, this is not a concern with this firm.
Attorney Lara charges a flat fee, with everything in writing and upfront. However, he will work to resolve your crime case as swiftly as possible so you can move on with your life. Because our law firm is available around the clock and offers free consultations, you can find confidence in knowing that you have trusted legal help at a moment's notice.
---
Contact The Law Office of Guillermo Lara Jr. today to get started on your defense with our San Antonio criminal defense attorney.
---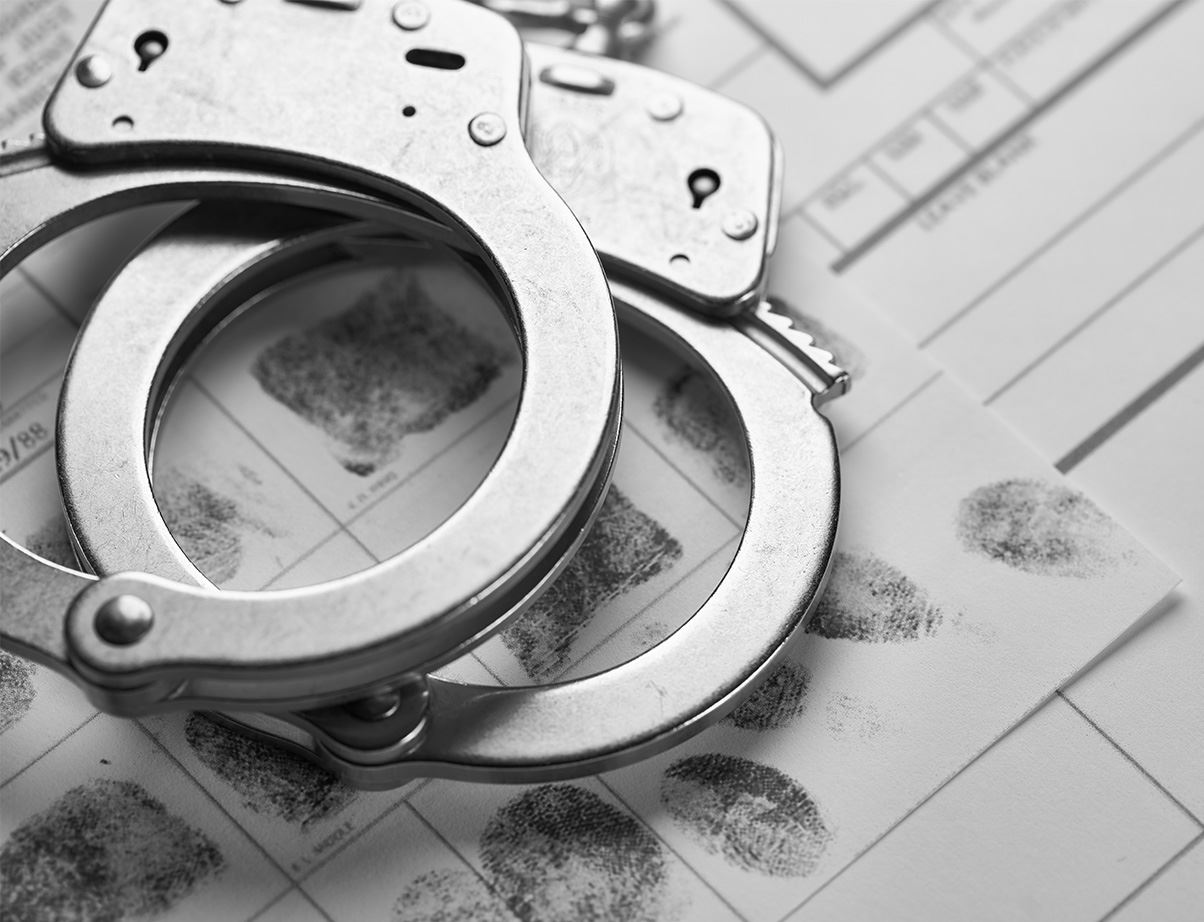 TRUSTED & PROVEn IN THE COURTROOM THROUGHOUT THE COUNTY
Check out some of our case results below
Conspiracy to commit Federal Bank Fraud and Federal Embezzlement

DWI C/A with accident and .300 alcohol reading

Federal Detention Hearing on Conspiracy

Murder First Degree Felony Dismissed on day of Trial

Federal Criminal Drug Conspiracy
What our past clients think
BUILT ON RELATIONSHIPS, SUSTAINED ON SUCCESS
I live in North Texas and Mr. Lara treated me like a next door neighbor.

"I live in North Texas and Mr. Lara treated me like a next door neighbor."
REQUEST A FREE CONSULTATION TODAY!
The Law Office of Guillermo Lara Jr. in San Antonio is prepared to assist you 24 hours a day, 7 days a week. Fill out the following form or call (210) 787-2842 to get started on your criminal defense.